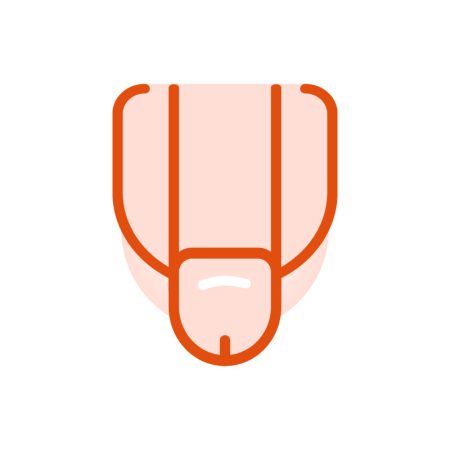 Penile Prosthesis Implant
For men looking for a reliable solution to control the timing and duration of an erection. If other treatments have failed, the penile prosthesis helps the patient resume sexual activity.
Request appointment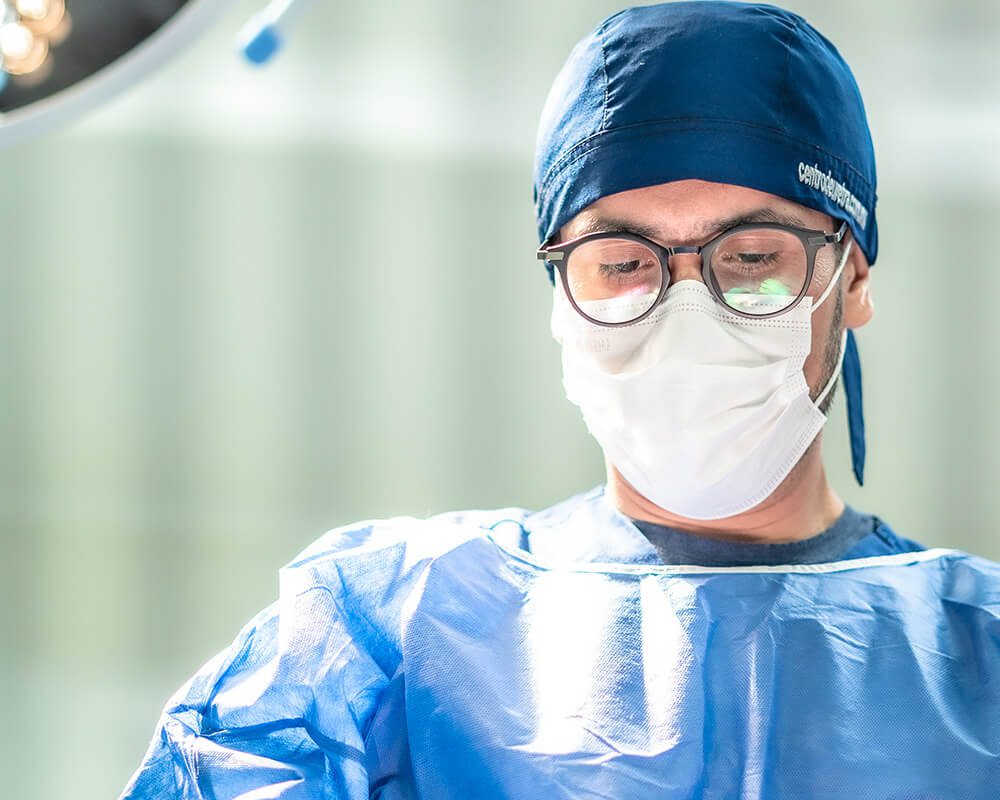 Inflatable penile prosthesis
It is a permanent and irreversible procedure that consists of making a small cut at the base of the penis to place an inflatable penile prosthesis, which is simple to operate and provides flaccidity when deflated. We use Zafir brand implants; a device made up of three elements: a pump and a valve inside the scrotum, and fluid cylinders under the abdominal wall.
Advantages and benefits
Penis straightening
Custom size according to the exact measurements of the body
Confidence recovery
Control and quality in the erection
It does not cause discomfort in the penetration
The scar that remains is very discreet.
Recovery of stiffness and health of the penis
What you need to know about this surgery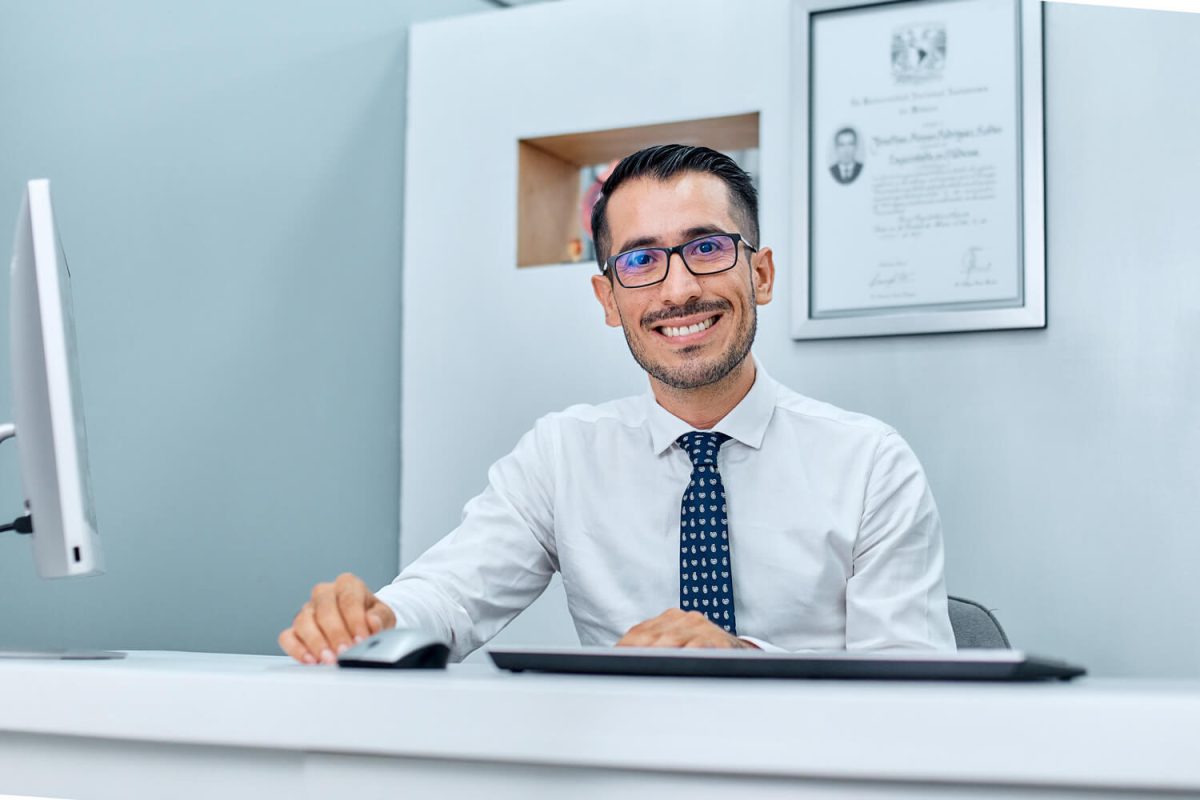 Preparation

The doctor will review your medical history, do a physical examination, and discuss the possible risks or complications of using a penile prosthesis. On the day of the surgery, you will need to follow indications about limits on food, medication, or anesthesia. The surgical area will be shaved before the intervention.

Surgery and recovery

Operation: 45-60 minutes
Recovery: 1 day of hospitalization, four weeks approximately
Activities: once After the procedure, you will be able to walk. You can resume sexual activity between 4 and 6 weeks.
Recommendations: The patient will familiarize himself with the prosthesis use during recovery. Analgesics will treat the pain.

Follow-up

Two weeks later, you should attend to remove stitches.
We want to help you.
Request a consultation.
Terms and conditions
The price is subject to patient evaluation and change without prior notice. It includes surgeon, assistant urologist, and anesthesiologist fees, hospital care. Prices in Mexican pesos do not include taxes.