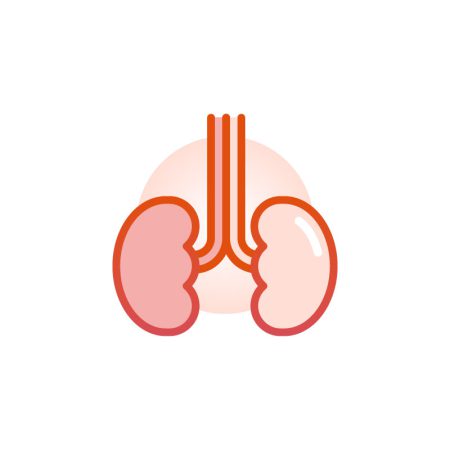 Laser Stone Fragmentation
For patients with stones larger than 2cm. Minimally invasive advanced technology to de-tissue the calculi with a laser.
Request appointment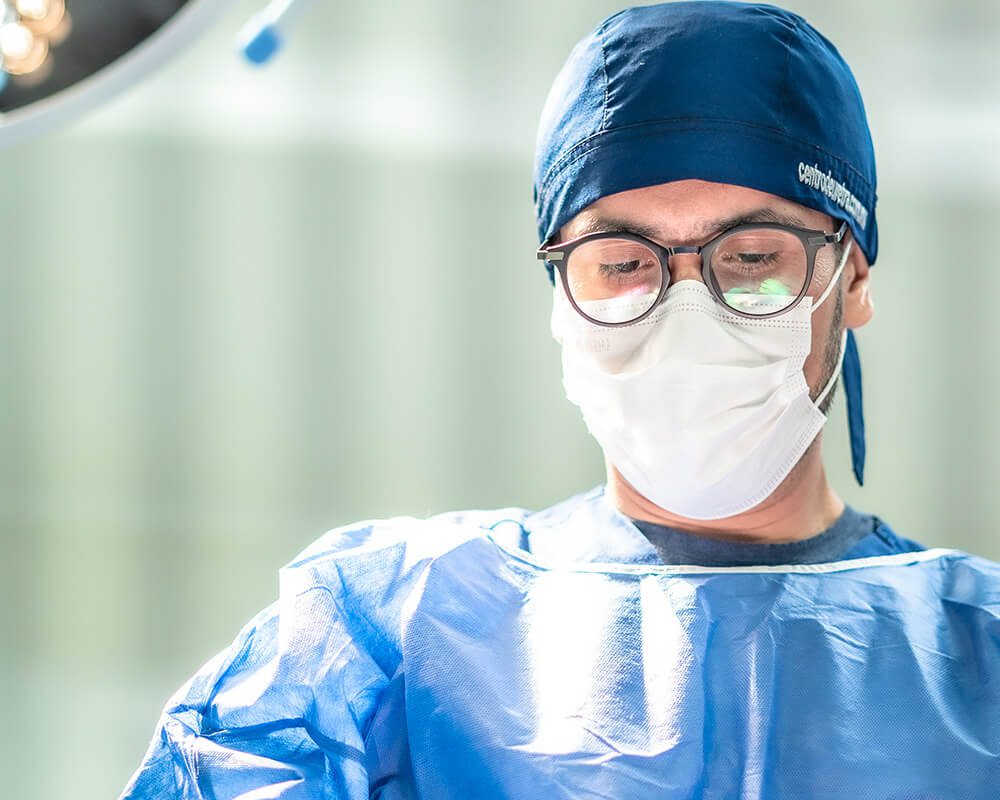 Endoscopic surgery
We perform endoscopy surgery: we make a small puncture near the stone's location. It can be in the skin at the lumbar level or through the urethra. We insert a tube with the camera and remove the stone by pressing a laser (lithotripsy).
Laser treatment for urinary stones
Pain relief
Effective stone fragmentation technique
Better control for the surgeon
Protection from more severe damage
Quick and painless recovery
The patient receives local anesthesia.
What you need to know about this surgery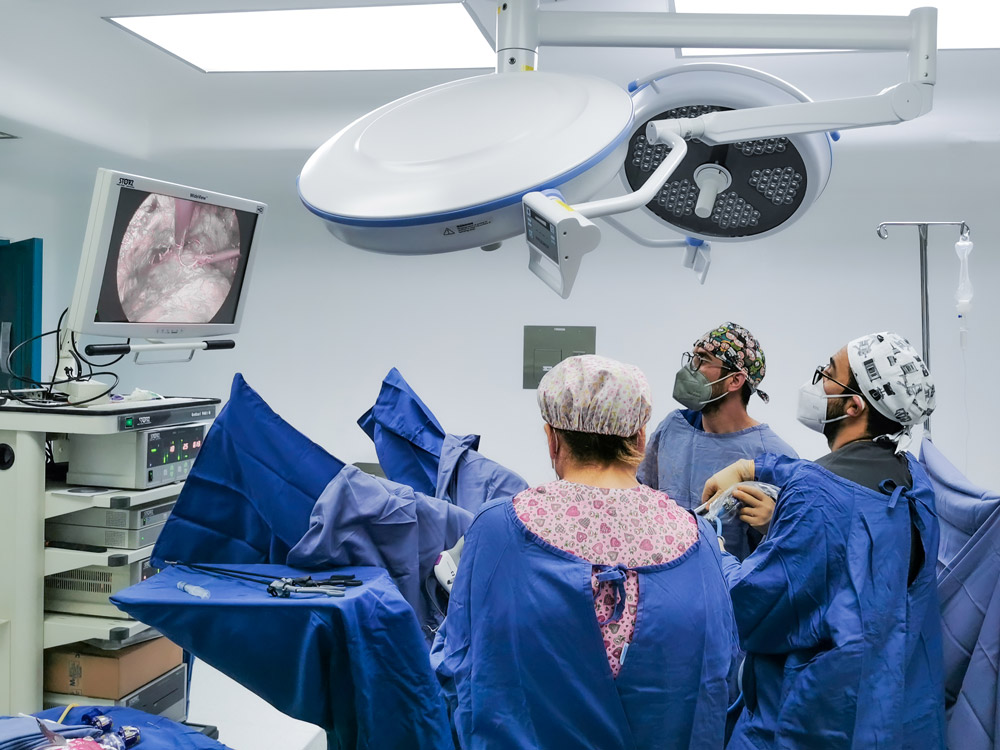 Preparation

Before the intervention, the doctor will indicate pausing certain medications or anti-inflammatories that make it difficult for the blood to clot.

The patient should not consume the food before the intervention.

Surgery and recovery

Operation: 1 to 2 hours
Recovery: prescription of antibiotics and inflammatory drugs to control the minimal pain
Activities: the next day
Recommendations: the patient will temporarily use an internal catheter to urinate normally.

Follow-up

One month after the intervention, a metabolic examination will be carried out on the patient, to evaluate urine and blood for 24 hours, and a chemical examination to control the formation of new stones and components.
We want to help you.
Request a consultation.
Terms and conditions
The price is subject to patient evaluation and change without prior notice. It includes surgeon, assistant urologist, and anesthesiologist fees, hospital care. Prices in Mexican pesos do not include taxes.